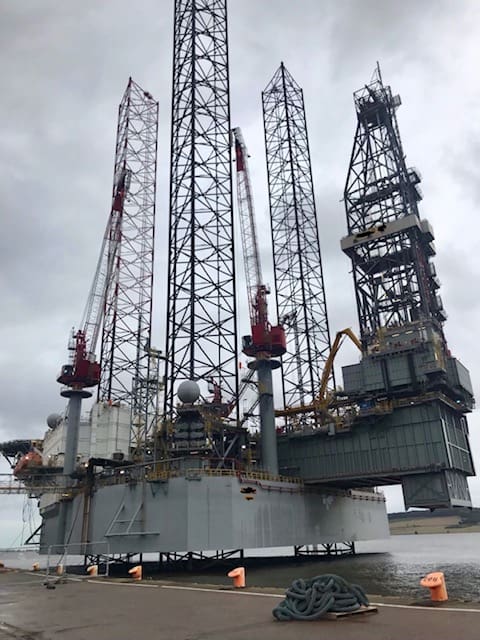 29 Oct

Our third rig this year!

We are proud to have been given the go-ahead to begin work on the third oil rig of the year.

Based in Dundee, we will be staying on-board the rig for 12 days to carry out a full supply & extraction deep clean of the ventilation systems, along wit the laundry & galley ductwork.

Working around the staff on-board, we will liaise with the rig managers to ensure we do not disturb the day and night crew!