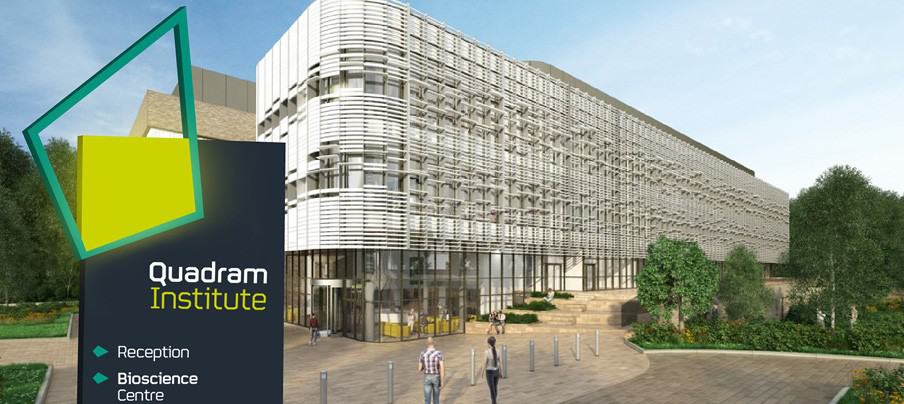 27 Sep

Quadram Institute Duct Cleaning – Norwich

Deduct Ltd are delighted to have been awarded the contract for the pre-commission duct cleaning at the Quadram Institute – one of Europe's largest single-site concentrations of research in food, health and environmental sciences. We will begin cleaning all ductwork systems across the £75 million site.

To find out more about the Quadram Institute and the site we will be working on, please watch the video below!

Interested in our ductwork services?

Please call 0333 772 0089 if you would like a free, no-obligation quote.