09 Oct

Fire Damper Drop Testing

Fire dampers are fitted in ductwork where it passes through a fire compartment barrier. They are designed to shit when a specified temperature is met, preventing the spread of fire and smoke.

In the event of a fire, they can buy precious time and help to save lives and property from damage. In many buildings, the location and condition of fire dampers is unknown to the responsible person, who must ensure that they are present, properly maintained and regularly tested, in compliance with BS 9999:2017.

Deduct Limited offer fire damper testing and reporting services and offer the following:

Identify and locate each damper on site

Fit access panels where required to gain access the damper(s)

Carry out the drop test

Provide a report with photographic evidence of each damper

Report any issues or any remedial works required

Carry out any remedial works needed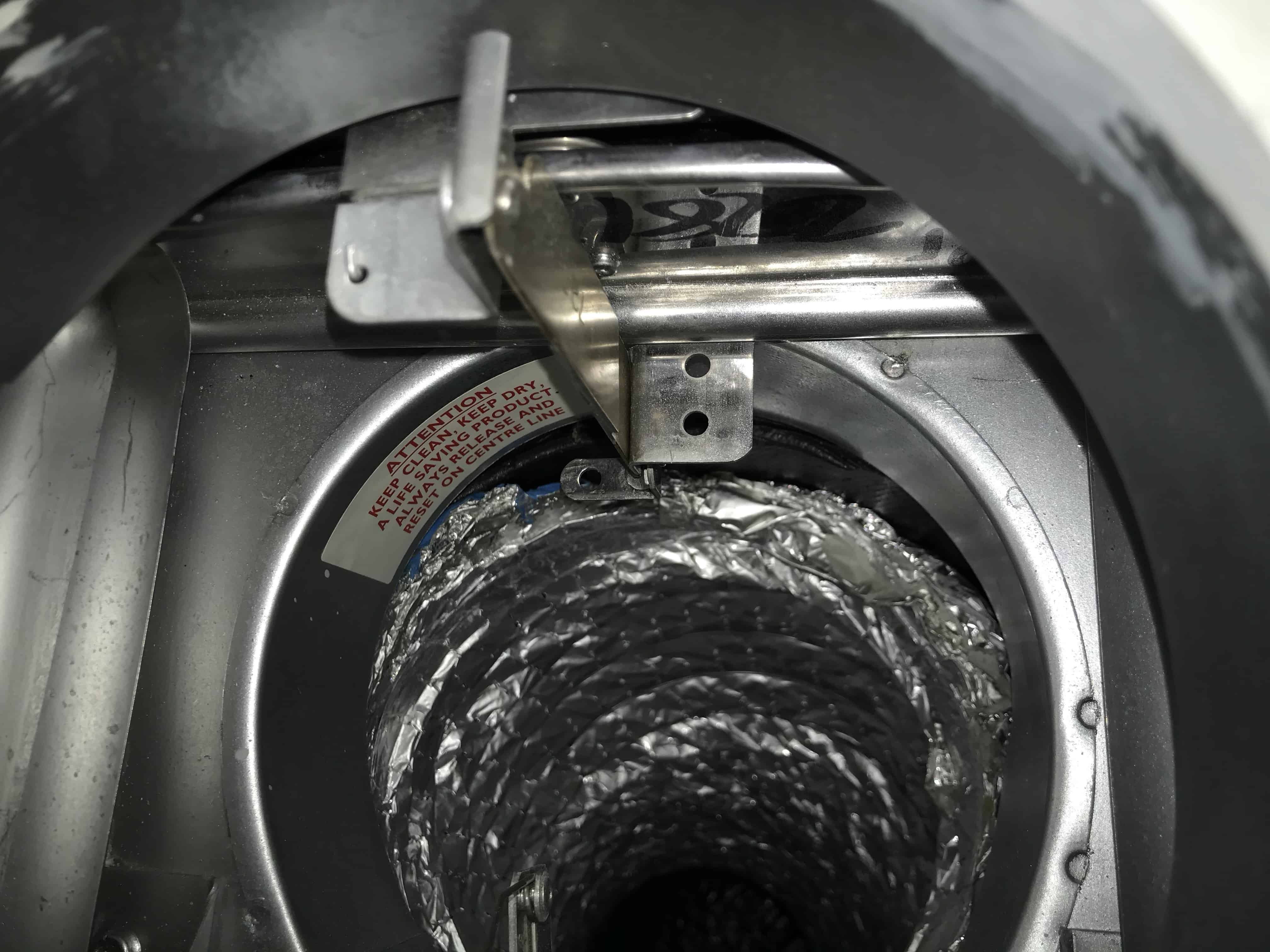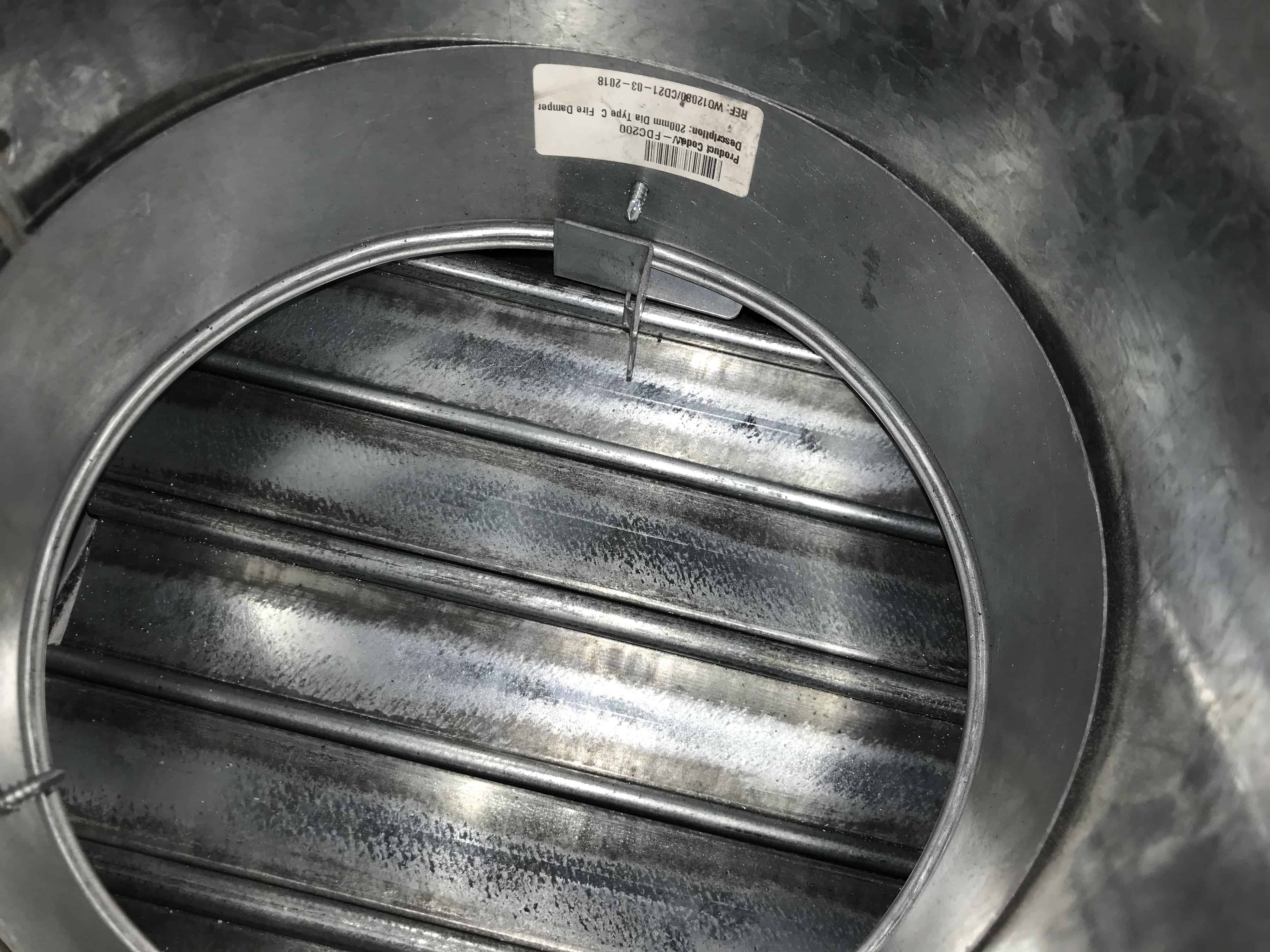 If you're interested in any our duct cleaning services or have any questions, please get in touch.