20 Feb

LEV Cleaning in Northampton

We have recently started LEV cleaning work at KAB Seating's Northampton site. Over the next few weeks, we will be cleaning 30 LEV duct runs across their manufacturing plant, as part of their annual maintenance regime.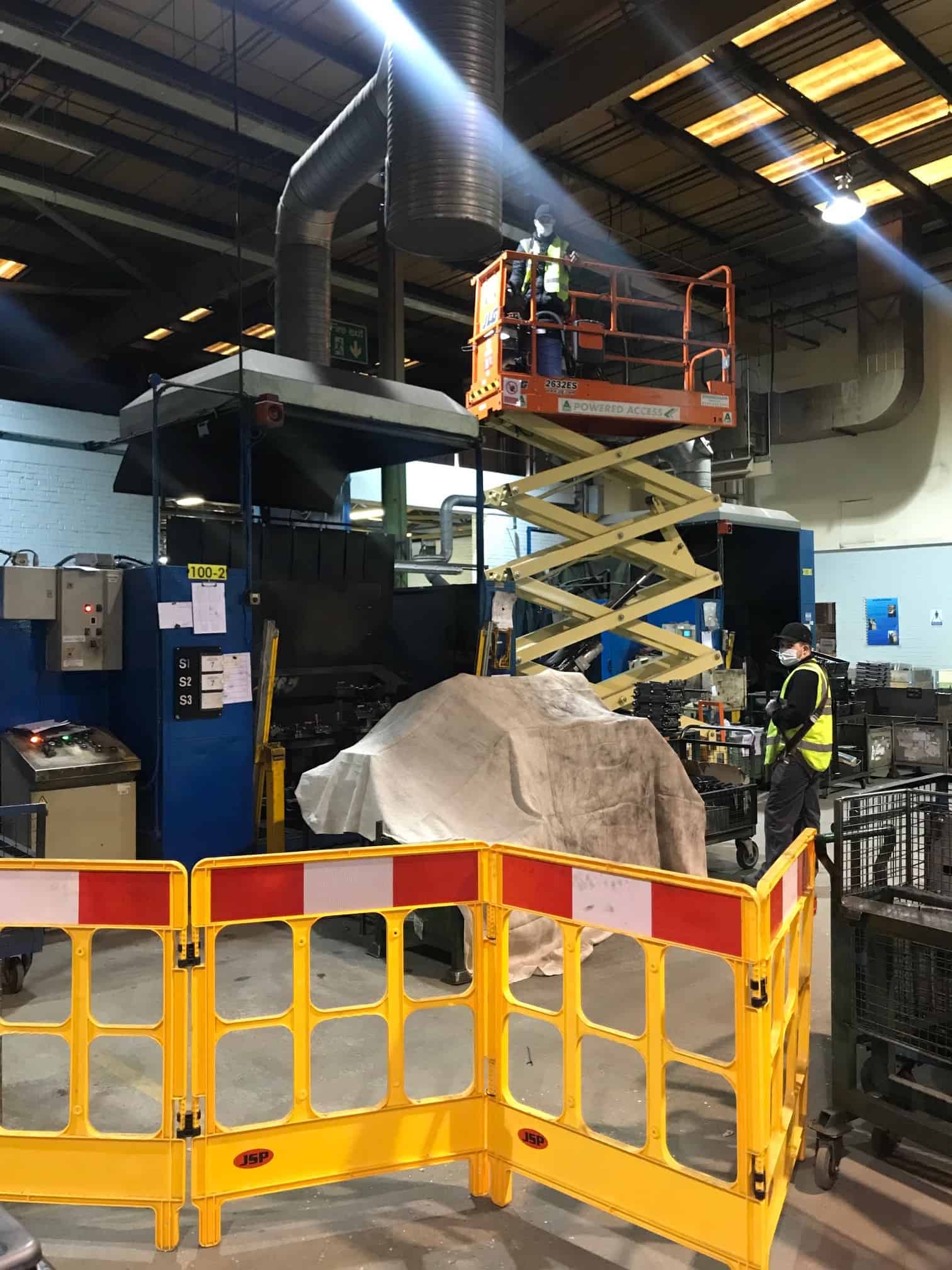 KAB Seating are a global organisation specialising in work seats for industrial vehicles. Their Northampton site houses a large manufacturing and assembly facility, their sales & marketing department for Europe and product research and development centre. KAB Seating have similar sites in Shanghai and Australia.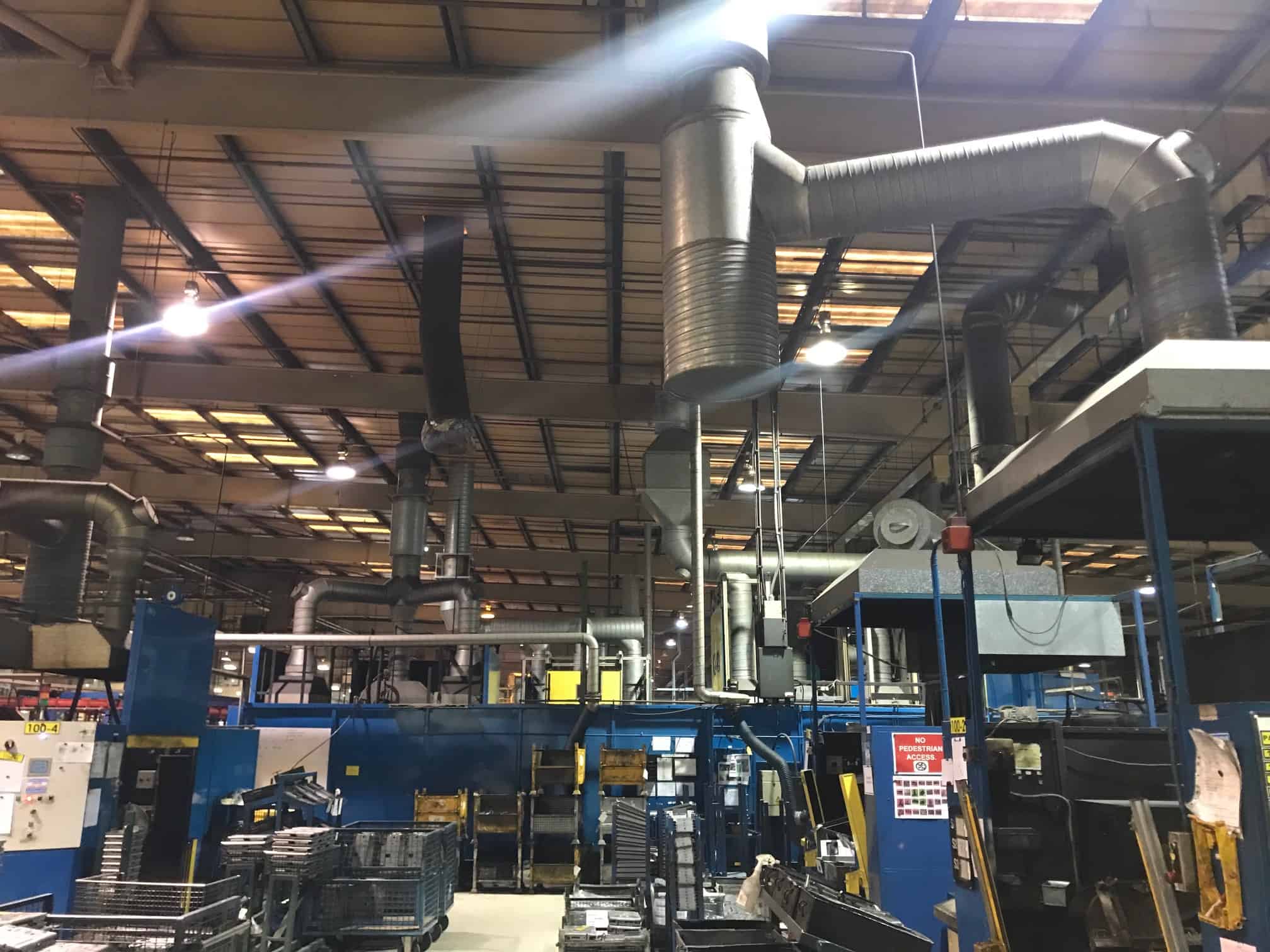 Similar to other ductwork cleaning, LEV's must be regularly cleaned for them to work properly and adhere to regulations regarding clean and safe working environments.
If have any questions, or you'd like to learn more about our ductwork cleaning services, please get in touch.