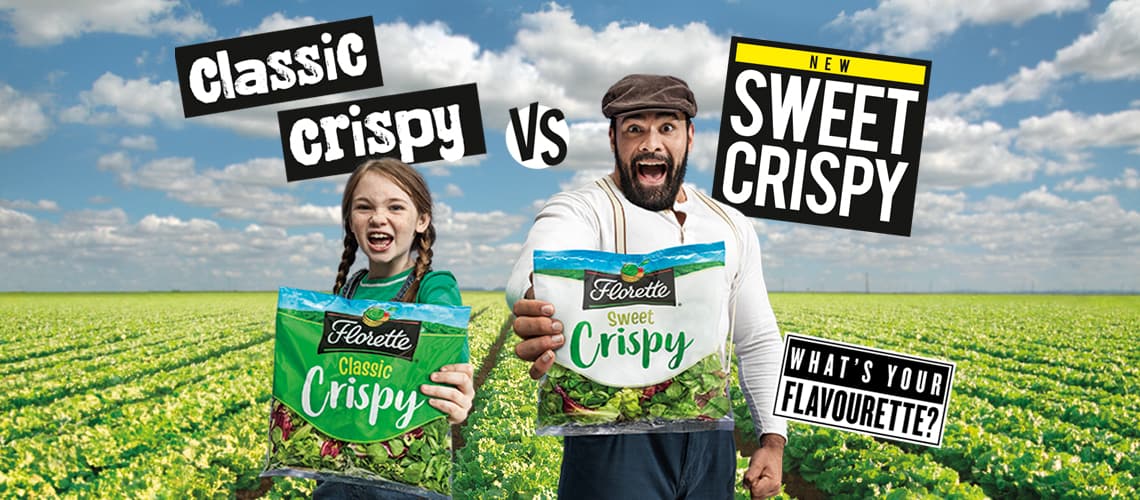 11 Mar

Florette Extraction Cleaning

Today we have carried out an extraction clean for the well known Florette brand.

Known for their delicious bags of salad, Deduct Ltd were employed by Florette to clean the kitchen riser ductwork that also required access panels to be fitted to ensure a thorough deep clean could be achieved.

The ductwork was cleaned using one of our rotary brushing systems, to dislodge and remove the debris from within the extraction duct. This system will require another clean in 12 months time.

If you think we may be able to help your business meet it's compliance requirements, please call 0333 772 0089, we'd be happy to help.