02 Mar

How clean is your extract ductwork?

A busy morning today cleaning extraction ductwork for one of our mechanical clients.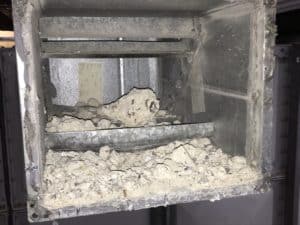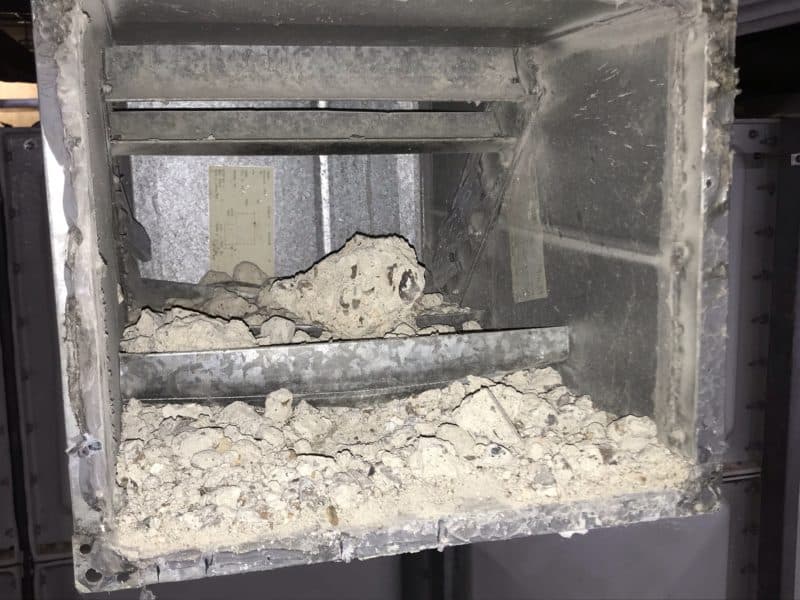 This extraction system was full of builders rubble!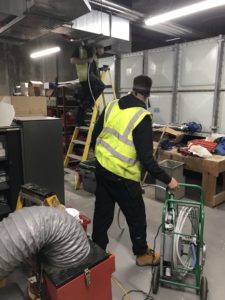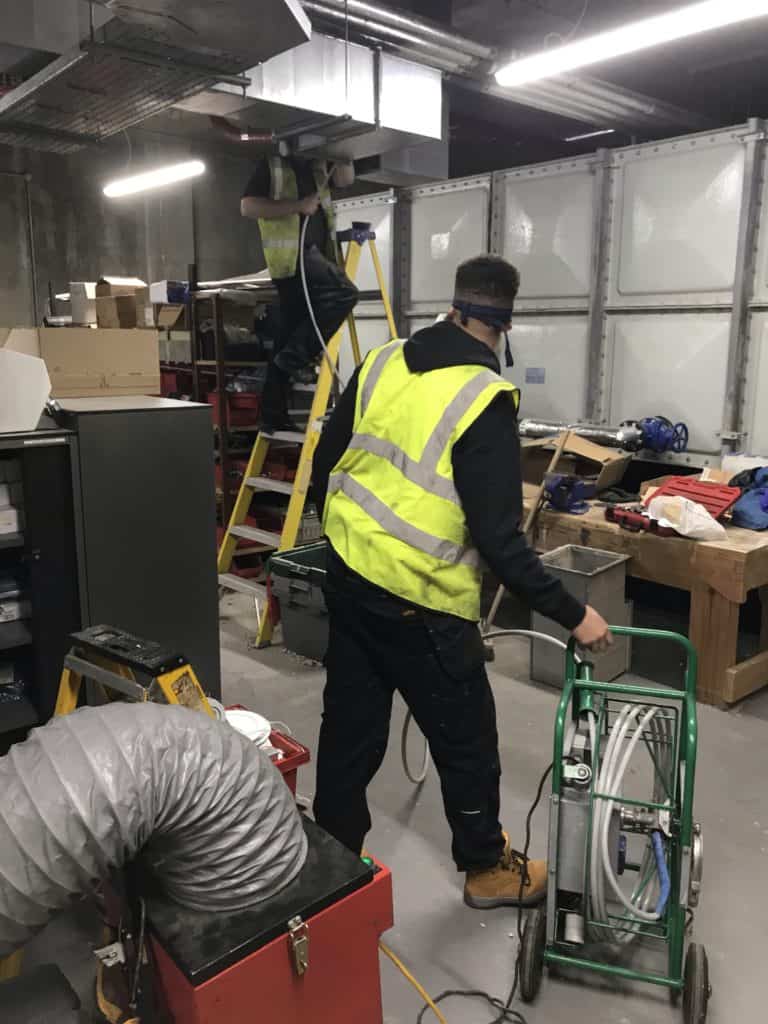 It appears works have been carried out on this multi-story building on the floors above and somehow the building works debris have fallen down the riser ending up in the basement ductwork that we are working on.
Is your ventilation compliant?
Call us today on 0333 772 0089.