15 Nov

The Importance of Regularly Deep Cleaning Your Office

Is there anything worse than turning up to work every day in a dirty, smelly office? Probably not! While most office spaces have a regular cleaning schedule that is performed every day or week, large areas of the office go primarily untouched throughout the year, causing dirt, debris, dust, and even mould to set in. But the good news is that arranging a regular deep clean can keep your office clean and healthy for your employees, as we explain below.
What is Deep Cleaning?
Deep cleaning is the practice of removing all dirt, bacteria, and other germs from your place of work. What's more, a deep clean ensures that all surfaces within a particular place are thoroughly cleaned, whether or not they are visible to the eye. When you arrange a deep clean of your office, all areas and aspects will be sparkling clean, resulting in a much healthier and vibrant workplace.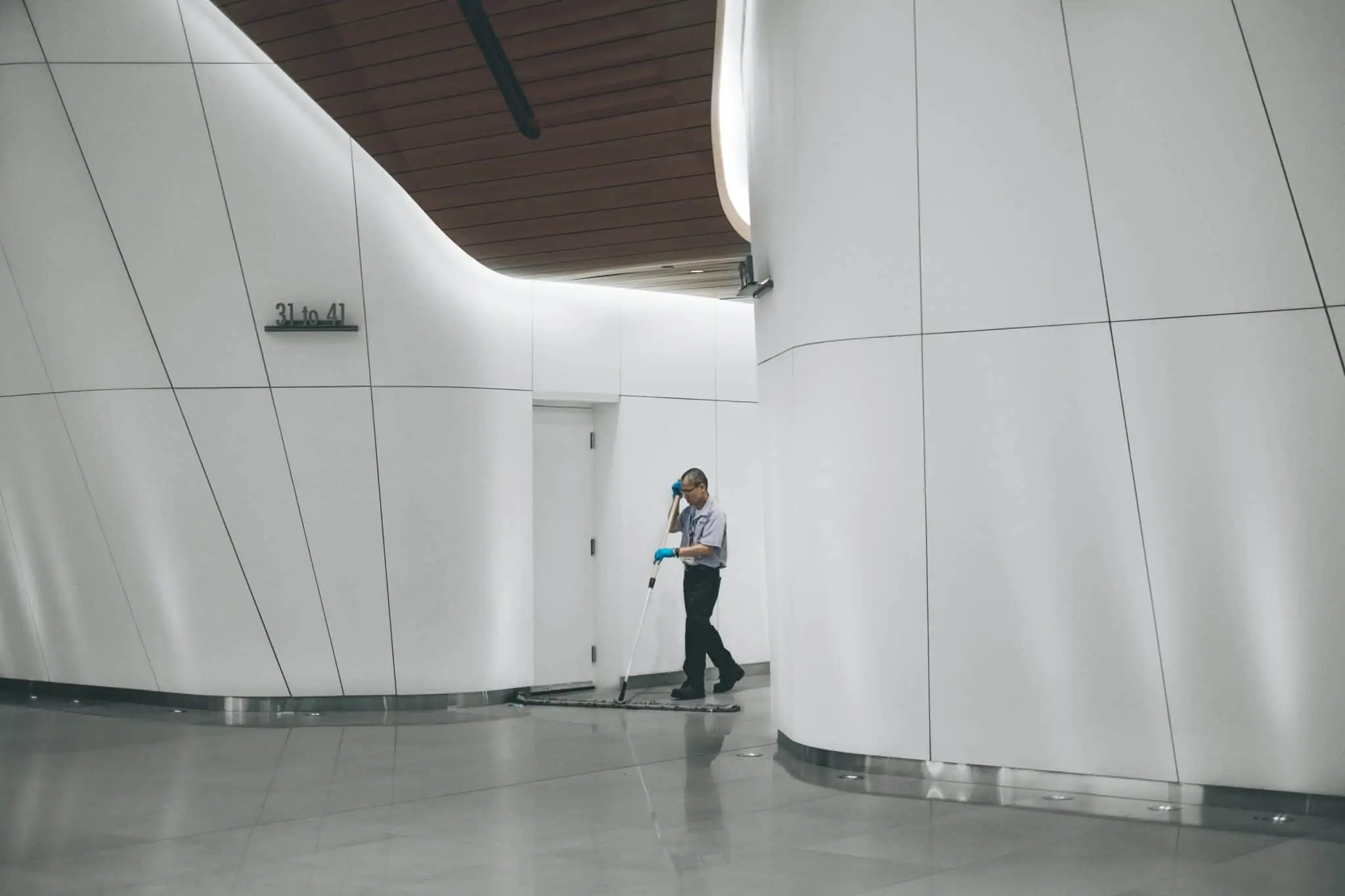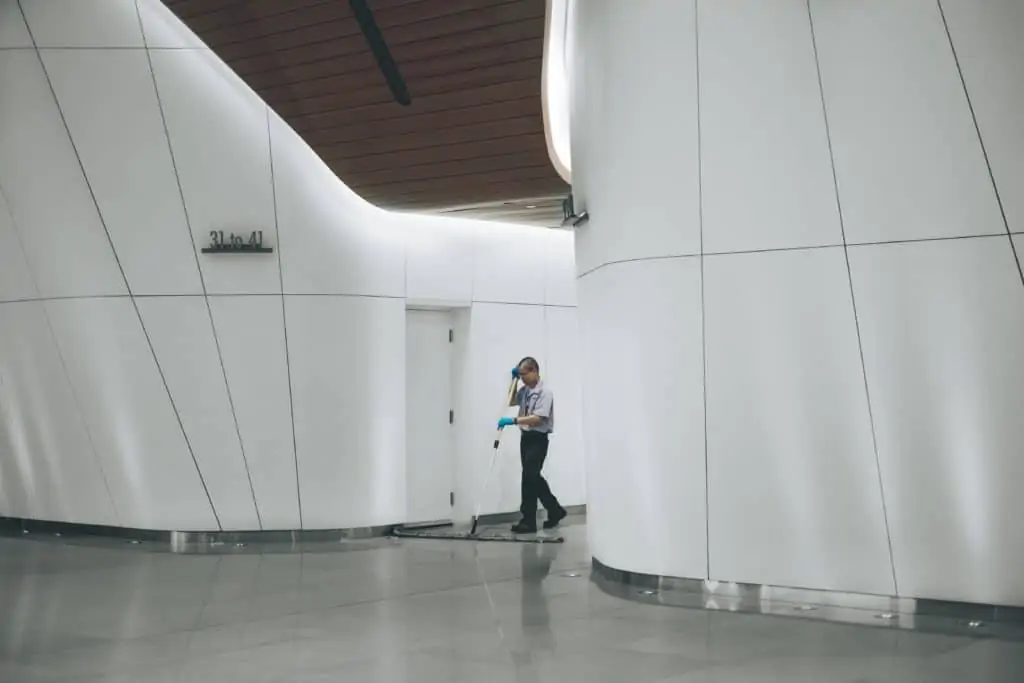 Why Should You Deep Clean? 
Deep cleaning your workplace is crucial as it ensures your space is hygienic and pleasant for the people who work there. Deep cleaning also removes contaminants, allergens, and viruses from work surfaces and communal areas, which contributes to the health and wellbeing of your workforce. At the end of the day, nobody wants to work in a dirty office, so deep cleaning regularly will motivate your employees and encourage them to stay on task.
How is Deep Cleaning Different from Regular Cleaning? 
Regular cleaning of your office space is undoubtedly important, as it keeps the place clean and fresh on a daily basis. Things like vacuuming, removing the trash, and cleaning the work surfaces are typically undertaken during regular cleans. Deep cleaning, however, targets parts of your office that aren't covered in a daily or weekly clean. Deep cleans target the underside of desks, the corners of bookshelves, and the ceilings, sills, and walls. Your office will look sparkling after a deep clean and will be conducive to a productive working environment. 
What Does an Office Deep Clean Involve? 
Hiring Deduct to deep clean your office is a smart move. We will clean anything and everything, to leave your office in a condition you've never quite seen before. We cover: 
All workstations, including keyboards, PCs, and other gadgets. 

Light switches, walls, ceilings, light fittings, etc. 

All visible surfaces in communal areas (including kitchens, staff rooms, etc.) 

Every other nook, cranny, and hidden space you can possibly think of! 
We will leave no stone unturned in our cleaning efforts to leave you with an office space to be proud of. 
How Often Should You Deep Clean?
Let's be frank; you can never do too much cleaning! But providing your office is cleaned daily and weekly, it should be in relatively good shape throughout the year. We find that some of our clients schedule a deep clean every month, while others opt for once a season or quarter. In most instances, it largely depends on how your office is used, so you will need to think about your company's priorities before scheduling a deep clean.
To schedule the deep cleaning of your office space with Deduct, call us today on 0333 772 0089.
Want To Learn More About Our Deep Cleaning & Deep Disinfection Service?