16 Mar

Duct Cleaning for North Sea Oil Rig

The Deduct team have been undergoing survival training in preparation to carry out duct cleaning works on a north sea oil rig. Upon completion of the training course, known as 'Basic Offshore Safety Induction and Emergency Training' or BOSIET, our team will be accredited for the next four years to work on offshore rigs. BOSIET training will introduce our workforce to safety and emergency practices that could be required while working in a specialist offshore working environment. The course includes being submerged in water within a simulated helicopter. We'll be trained on how to remove a window and escape quickly & safely. The accreditation has been designed to equip teams with the necessary basic knowledge for working in the offshore oil and gas industry. We have previously worked on the same rig while it was stationed in-land. On this occasion, the rig is situated in the North Sea, roughly 150 miles from Aberdeen. The duct cleaning works comprises of fresh air supply & general extract ductwork within the accommodation areas, working areas and galley (on board kitchen). Our team will use rotary brushing machines in conjunction with an air mover to dislodge any debris found within the systems. The kitchen extraction system will also be degreased and cleaned. This work is part of the rig's yearly maintenance programme to ensure it meets health and safety standards.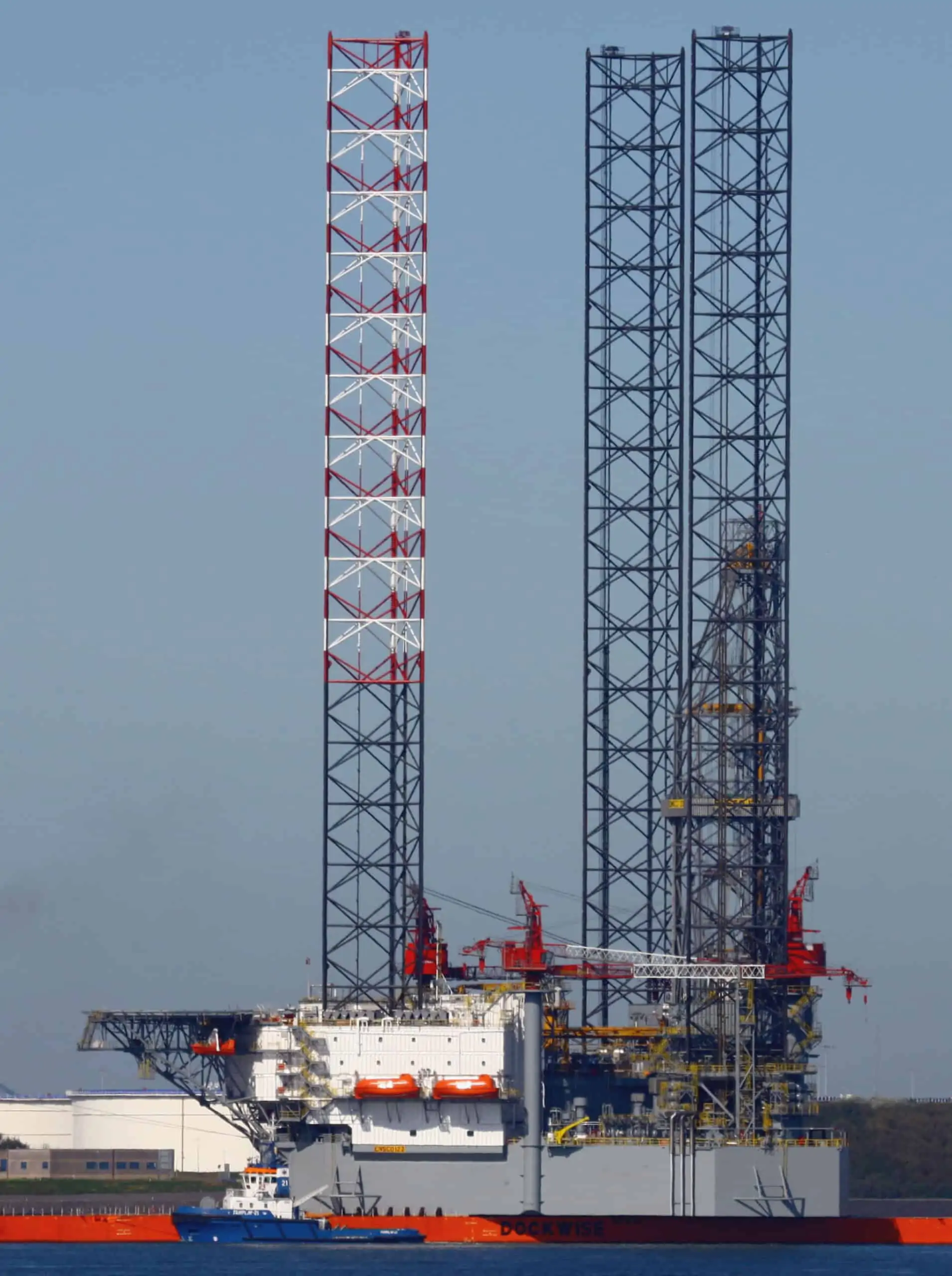 We're always excited to tackle new challenges and we're looking forward to completing the medical and fitness course required to work in this demanding environment.
If you're interested in learning more about this project or any of our ductwork cleaning services, please get in touch.